Welcome Riipen Community!
Pocketed is excited to welcome you with a special offer to help jumpstart your non-dilutive funding journey 🎉
Use code riipenX when creating your account to:
Waive a grant consultation fee ($50 CAD/session)

R

eceive over 25% off upgrades to Pocketed+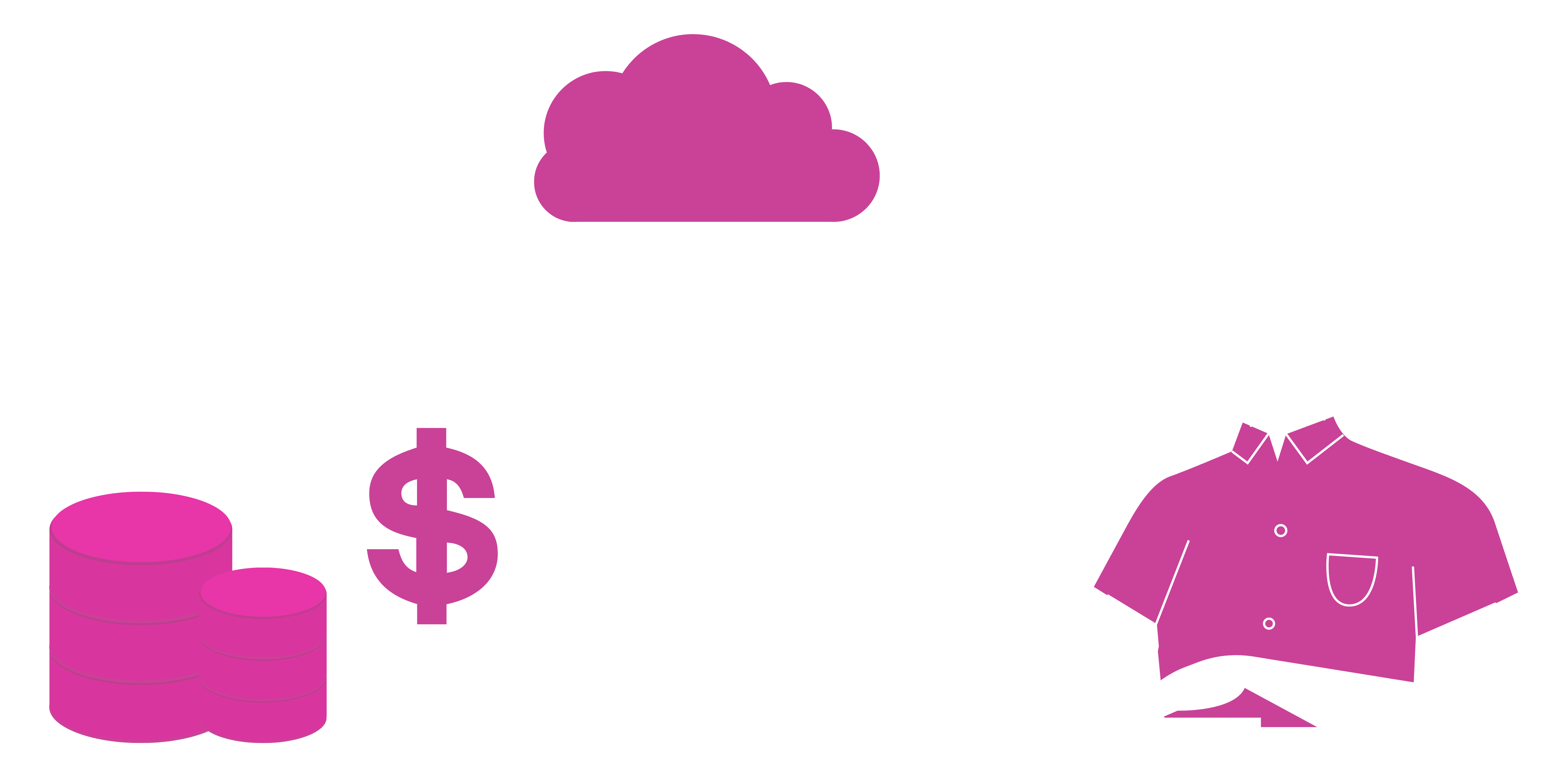 (Free) funding at your fingertips.
Pocketed helps thousands of start-ups and SMEs (just like you) easily access

billions

in non-dilutive funds with our intelligent matching platform and marketplace for grant funding.
Based on your business's profile, Pocketed automatically generates a list of eligible non-dilutive funding programs. Then, you connect with the right service providers (grant writers, legal teams, and more) to increase your success rate and get faster access to cash!
The best part? It's free to use!
Pocketed's Proven Expertise
'One of the first lightbulb moments I had was understanding more about the grant process and the funding that is available to me, and that was something Pocketed really helped me do.'
Ada Juristovski,
Co-Founder, Nala Care,
Funding Secured: $112,000