Get your business funded with these

Top 5 Grants For Women Entrepreneurs.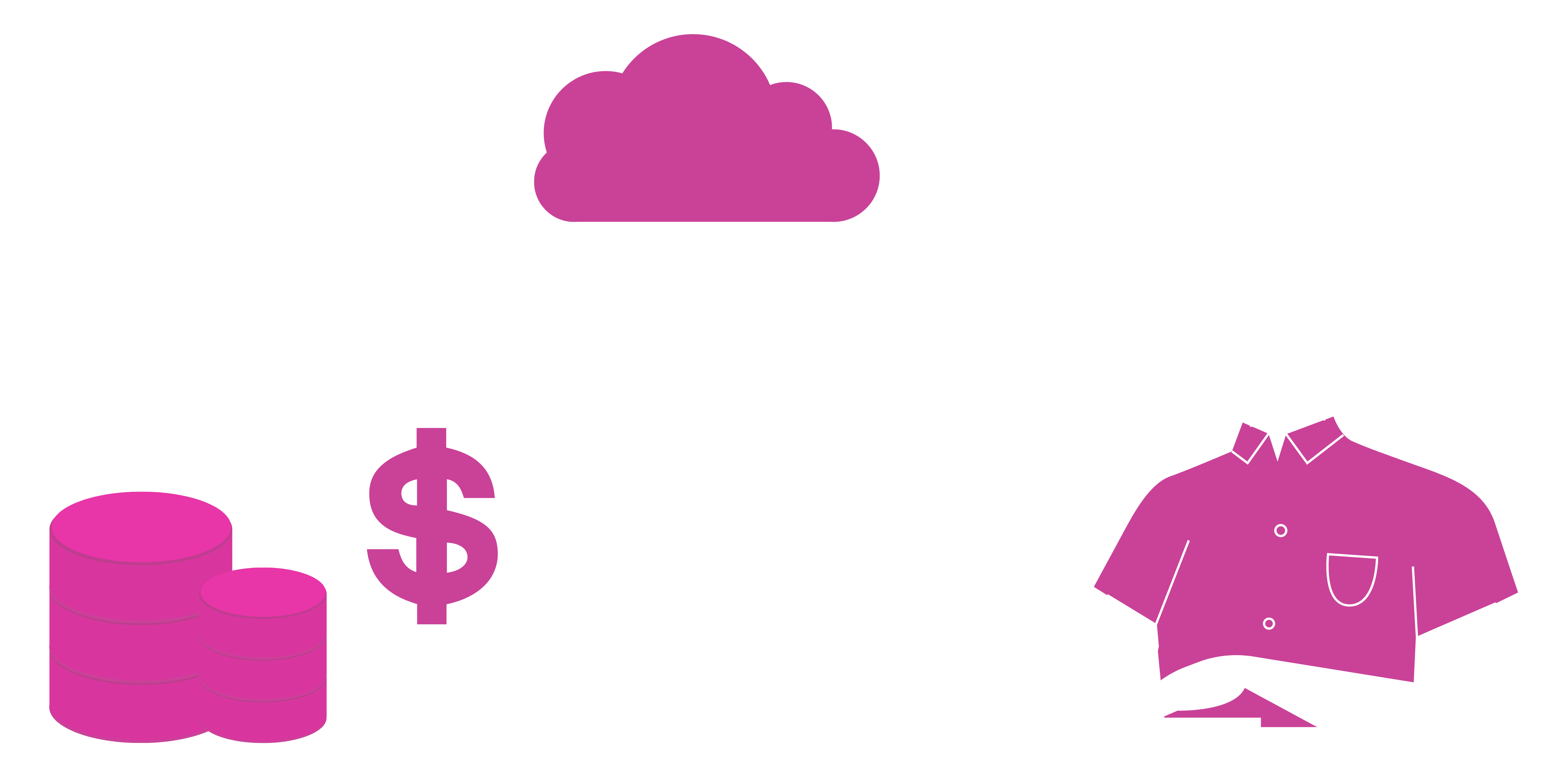 Did you know that only 16% of all Canadian small businesses are women-owned?
As part of an initiative to help advance women's economic power, the Government of Canada has launched its first-ever Women Entrepreneurship Strategy.
The initiative is an over 6 billion dollar investment project that aims to help get women in Canada the funding they need to grow their businesses.
Learn more about these grants when you download our list of the Top 5 Grants for Women Entrepreneurs.
Pocketed's Proven Expertise
'One of the first lightbulb moments I had was understanding more about the grant process and the funding that is available to me, and that was something Pocketed really helped me do.'
Ada Juristovski,
Co-Founder, Nala Care,
Funding Secured: $112,000